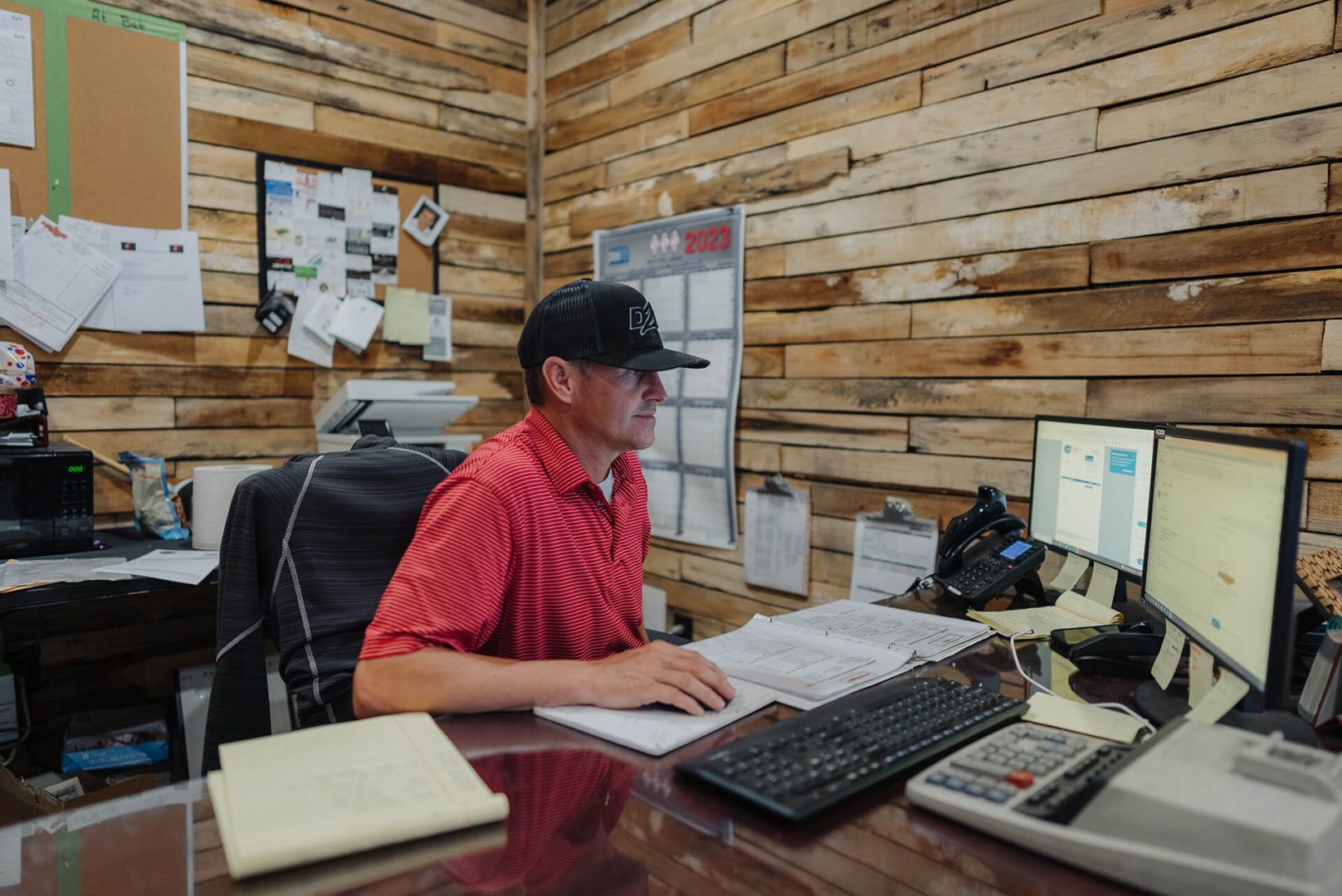 Our History
Down 2 Earth Trailers has a long and rich history that began in 1999 by Paul Dubberly and his son Andrew. A company that started in the small town of Baxley, GA. In the early days, when the father son duo started many years ago its focus was on single axle utility trailers.  Over time, trailers became more common for commercial use and they added Equipment, Gooseneck, and Dump lines. The popularity of trailers continued to grow and Down 2 Earth has been building trailer for more than 23 years. Each month more than 1,000 trailers roll out of the Baxley, Ga plant.
It is possible to find any of the 70+ different models at various stages of the build process on any given day. D2E employs around 100 staff members from Appling and surrounding counties that consist of Welders, Electricians, Carpenters, Powder coat specialists, Salesmen, Logistics, Drivers, Parts specialists, and Office personnel.
In July 2020 they were acquired by Triple Crown Trailers of Ocala, FL but still continue building the Down 2 Earth Brand. Today, trailer manufacturing is a multi-billion dollar industry, with companies producing a wide range of trailers for various purposes. The Triple Crown/Down 2 Earth company as a whole, is now top 5 in the country in trailer manufacturing! To say that Down 2 Earth has come a long way in a short amount of time is an understatement. You can find D2E trailer dealers all over the Eastern side of the United States.